Discussion Starter
·
#1
·
Its time to thin the herd, I have more guns than any sane person needs so I figured would let a few of them that dont see the light of day very often go. [s:33qrg5nt][/s:33qrg5nt]
Edit to add...I might be willing to trade for a nice .308 or an HD shotgun in 12 no Interest in any other trades. I am also open to offers but I will not respond to lowballers! :righton:
First up is a Springfield XD-9SC great condition, ZERO holster wear round count is 318. Runs like a top never a single issue. Comes with everything you would get new in box for 425.00 or I can do a package with [s:33qrg5nt]two extra high cap mags with pinky extensions[/s:33qrg5nt]
sold to XD9SC
and [s:33qrg5nt]leather Don Hume black leather holster for 450[/s:33qrg5nt]
SPM
Second is a single shot Stevens/Savage 12Ga. Great little gun, perfect for a younger shooter to practice with as it is very light. Gun is in almost perfect condition with two or three small dings in the stock. I would take 100.00 for this one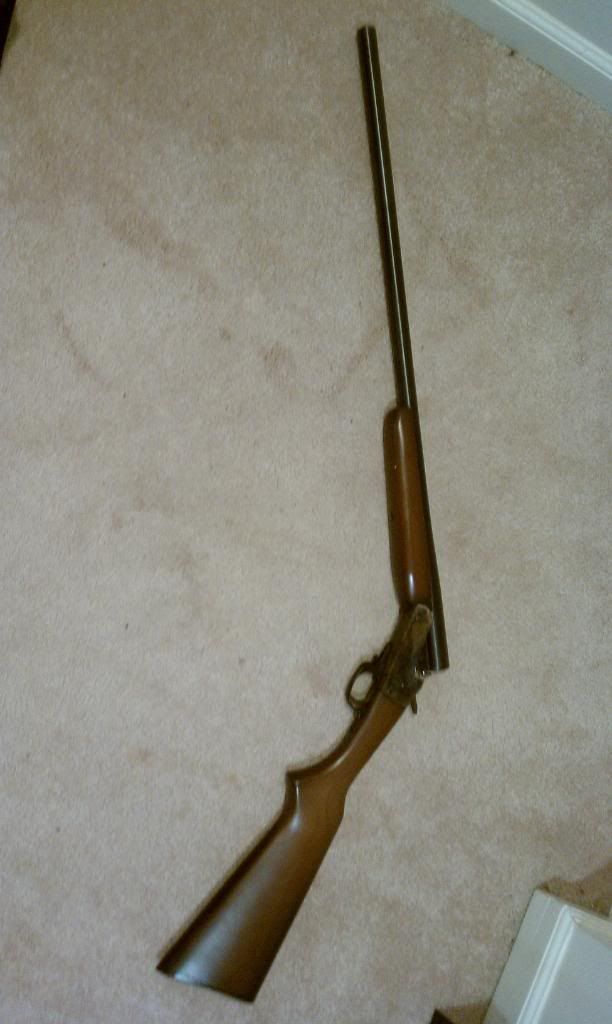 [s:33qrg5nt]Third Is Smith and Wesson M&P 9SC. Great condition, comes with two mags, three back straps, Binacchi owb holster. Gun has no mag safety or thumb safety and has warning on the slide. 450[/s:33qrg5nt] SOLD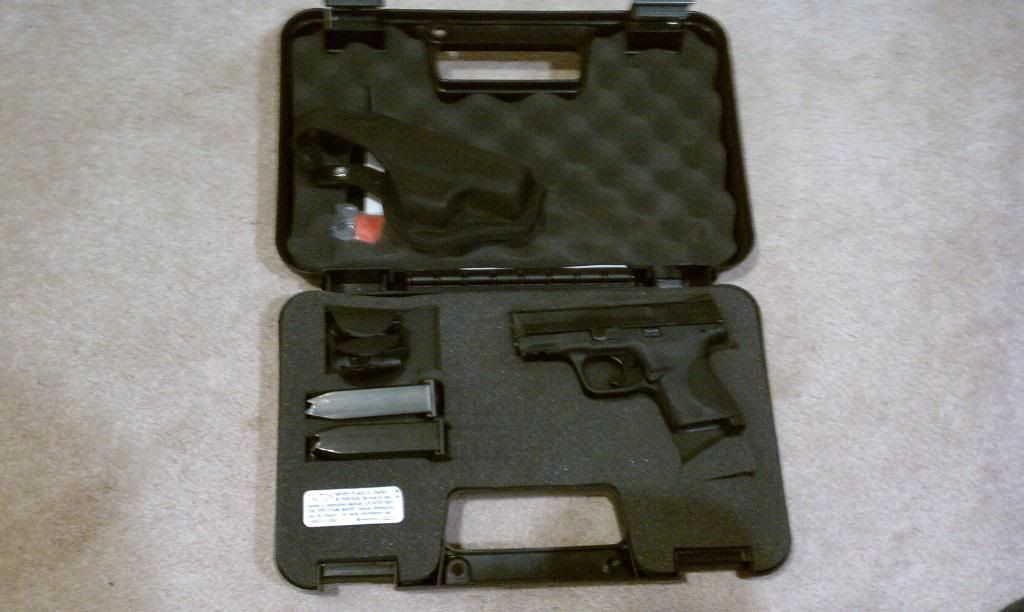 Finally I have a norinco Paratrooper SKS. most numbers match with the exception on the stock. lots of dents in the stock and dings...This is no beauty queen but shoots like a dream. Comes with 50 ish rounds on strippers and a 20 rd detachable mag as well as the original 10 rounder. Asking 250 which seems more than fair.