I had never heard of one until this article. Has a built in suppressor.
A .32acp pistol that can pass as a bicycle pump when the magazine is removed.
There is enough info to design one. Any machinists out there?
Nemo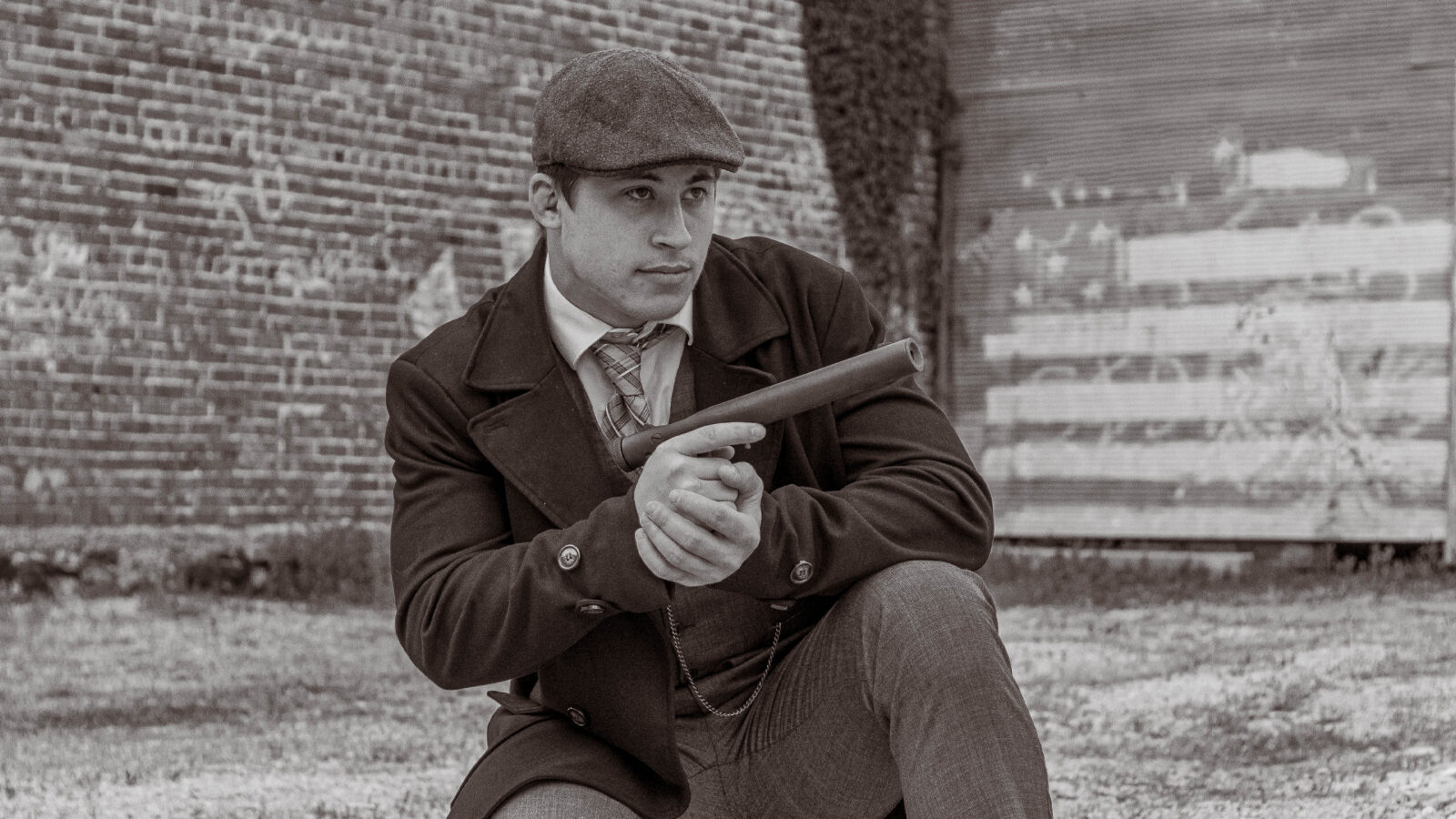 In the dark hours of World War II, the Welrod pistol was born in the quiet English countryside. A masterstroke of British Major Hugh Reeves, the Welrod was designed as a special operations silenced pistol for use behind enemy lines. The grip was easily removed to reduce the chance of being...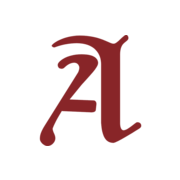 www.thearmorylife.com
This Welrod Mk II is chambered in 7.65×17 (.32 ACP). As it did not have a trigger guard, it could pass as
a bicycle pump with its magazine removed.