About 20 injured, some fatalities, several children involved. Waukesha, Wisconsin. Witness reported driver intentionally aiming at people.
I wonder if its related to other recent Wisconsin activities.
Nemo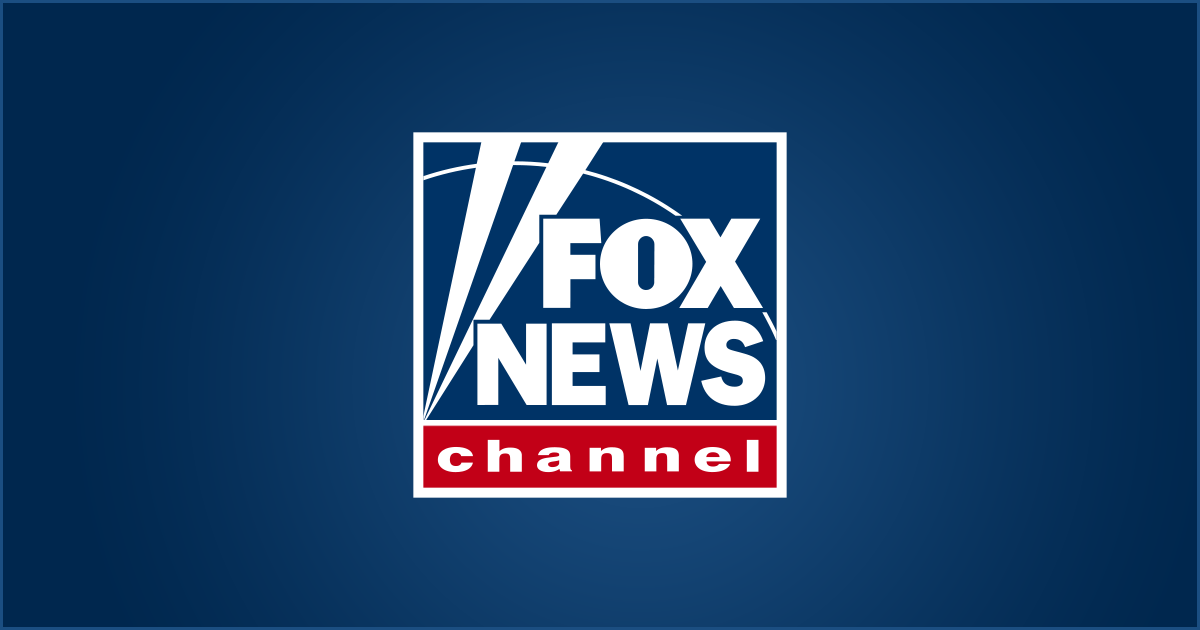 A parade in Waukesha, Wisconsin was interrupted after a car could be seen in a live stream zooming by a parade and reportedly crashed into bystanders.

www.foxnews.com