Discussion Starter
·
#1
·
Item Description:
This young lady is holding my rifle. Oleg Volk took the picture.
It was made in 1943. It has a Tula stamp on the receiver. All of the parts have matching serial numbers. I'm asking $1400 for it.
The rifle is semi-automatic. The stock on this rifle is from a select fire rifle and so it's probably a bit sturdier than a semi-automatic model.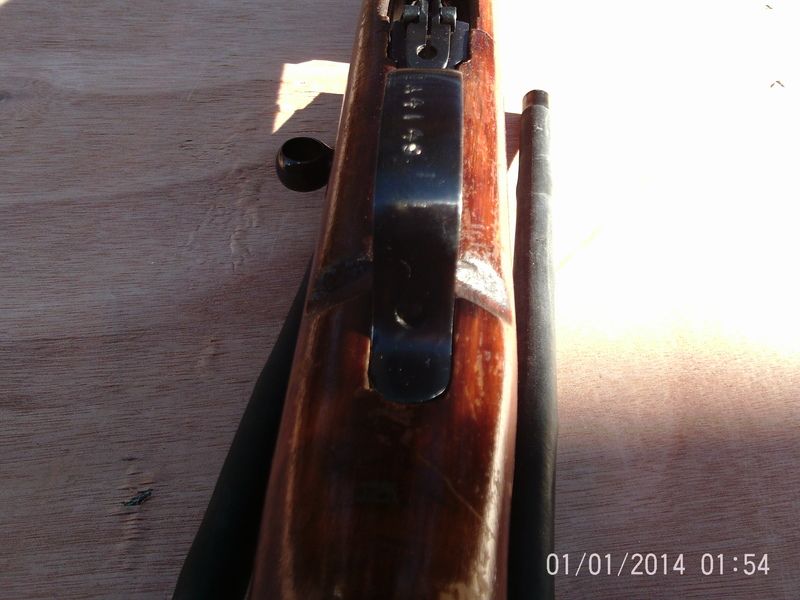 It comes with one magazine and a gas port tool. Also there is a tool for taking the stock off the receiver, but I don't have a picture of that.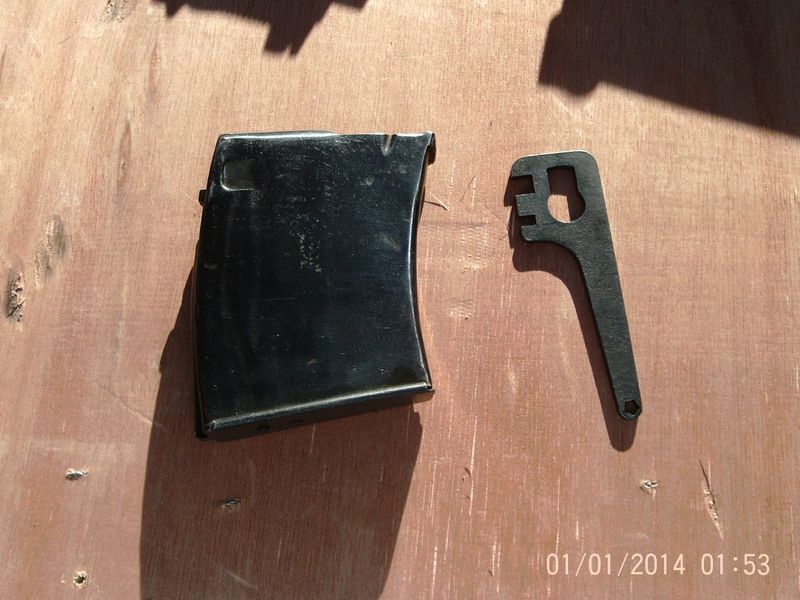 The rest of the pictures I have for this rifle are at the link and some are not safe for work.
http://s31.photobucket.com/user/lottaguns/library/Stuff