Discussion Starter
·
#1
·
http://nique.net/opinions/2017/11/03/the-one-where-we-got-mugged-at-gunpoint/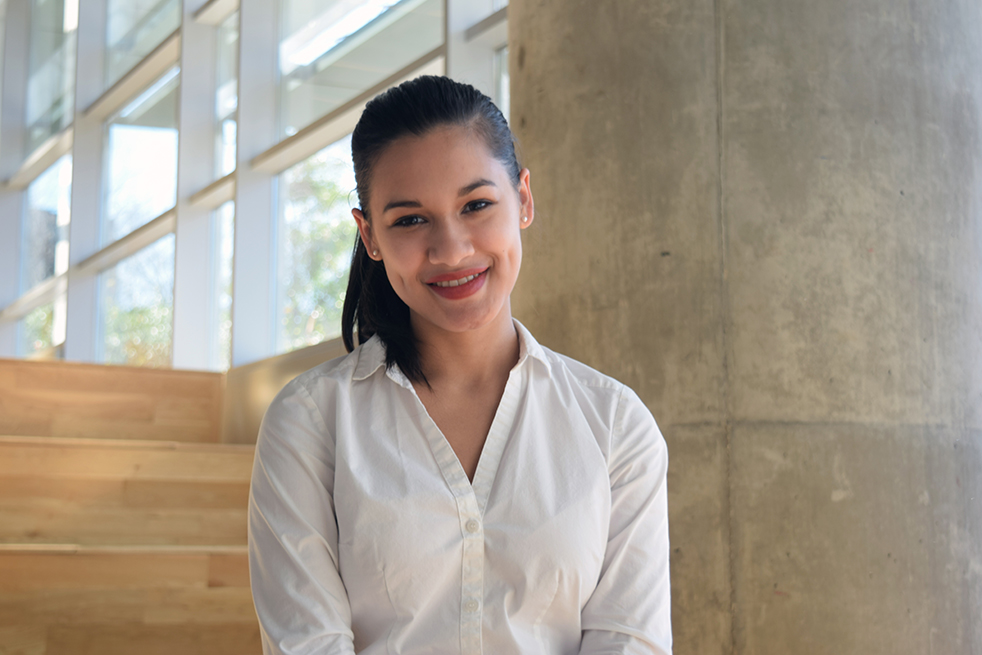 We read Clery Acts emails and may know someone who got mugged, but like most crime victims, we question the probability of it happening to us.
Two friends and I left a party at 10:50 p.m. on Labor Day and walked down Ethel Street. I followed Sam and Katie (names have been changed) back to their house across Fourteenth, staying in well-lit areas and conscious of our surroundings.
We turned from Ethel onto Mecaslin and were half a block down when the car approached the corner behind us, pulling past the stop sign and pausing in the intersection. The hairs on the back of my neck stood up, but I played it off as humor. I turned to Sam and Katie and said, "We've got company,†like a line from a
bad movie.
The car doors flew open and two men in dark hoodies came running at us. I saw the silhouette of a semi-automatic in their hands and did the most stereotypical horror movie damsel-in-distress thing possible.
Flashing blue lights appeared five minutes after. A GTPD officer listened as we recounted the incident, stumbling over the suspects' descriptions for the Clery Act alert.
The Clery Act alert reported no injuries but I've got an ugly scar on my knee and I flinch whenever I'm walking outside and see a stranger coming or going my way. Getting mugged was a small blip of a tragedy compared to worse in Atlanta, but it changed my concept of safety and left odd impulses in its wake.
I also internalized a weird compassion for the two men who came at us, because that neighborhood in East Atlanta was in terrible shape.
Holy S*%&!