Discussion Starter
·
#1
·
The St. Louis Police Department is selling off a $1.2 million stash of
firearms
, including 27 Thompson
submachine
guns
, to help fund the purchase of new
Beretta
pistols
and
AR-15
rifles
for officers, the St. Louis Post-Dispatch reports.
A Class III dealer is paying $22K each for the Thompsons. The department's collection also includes some rare Colts.
An article
in the
St. Louis Times-Dispatch
says the police department originally paid $125 for each Thompson.
Here are a couple of photos of some of the Thompsons that'll be sold. They've been stored in the basement for sixty years! Who knows what sort of history those
guns
have!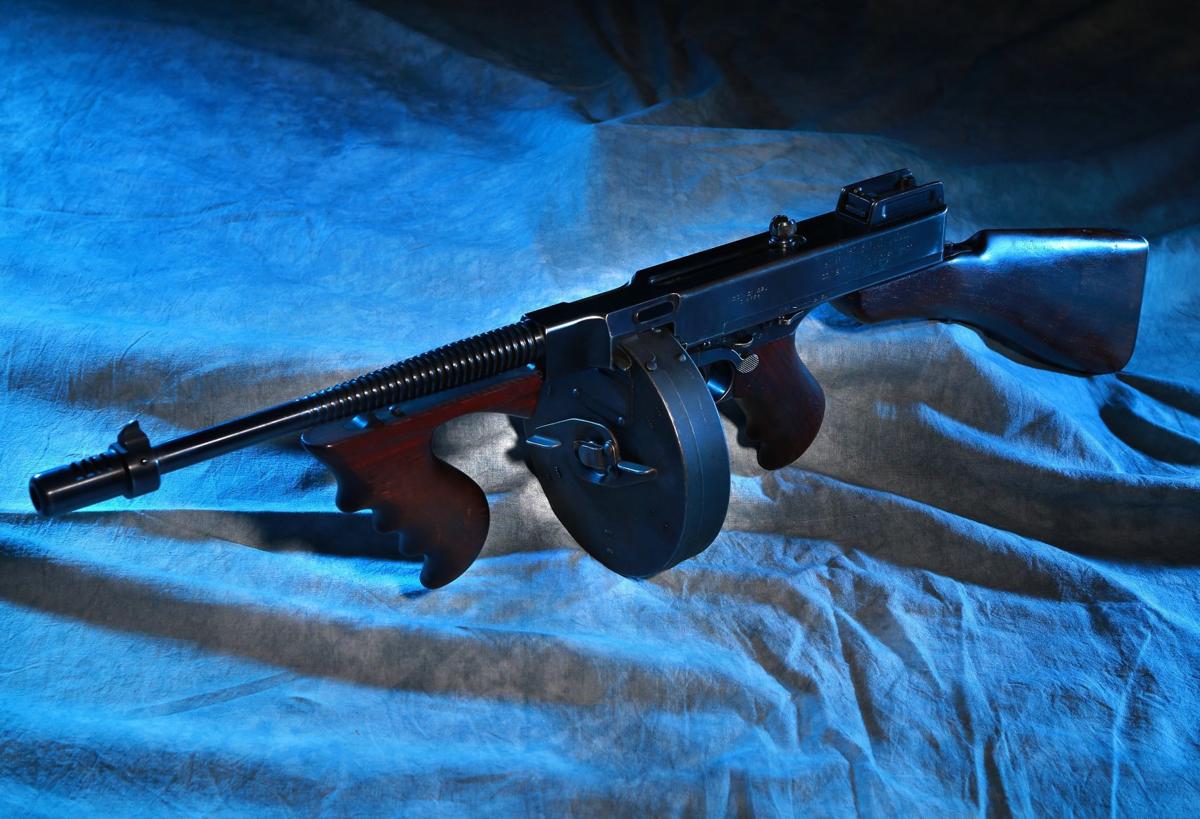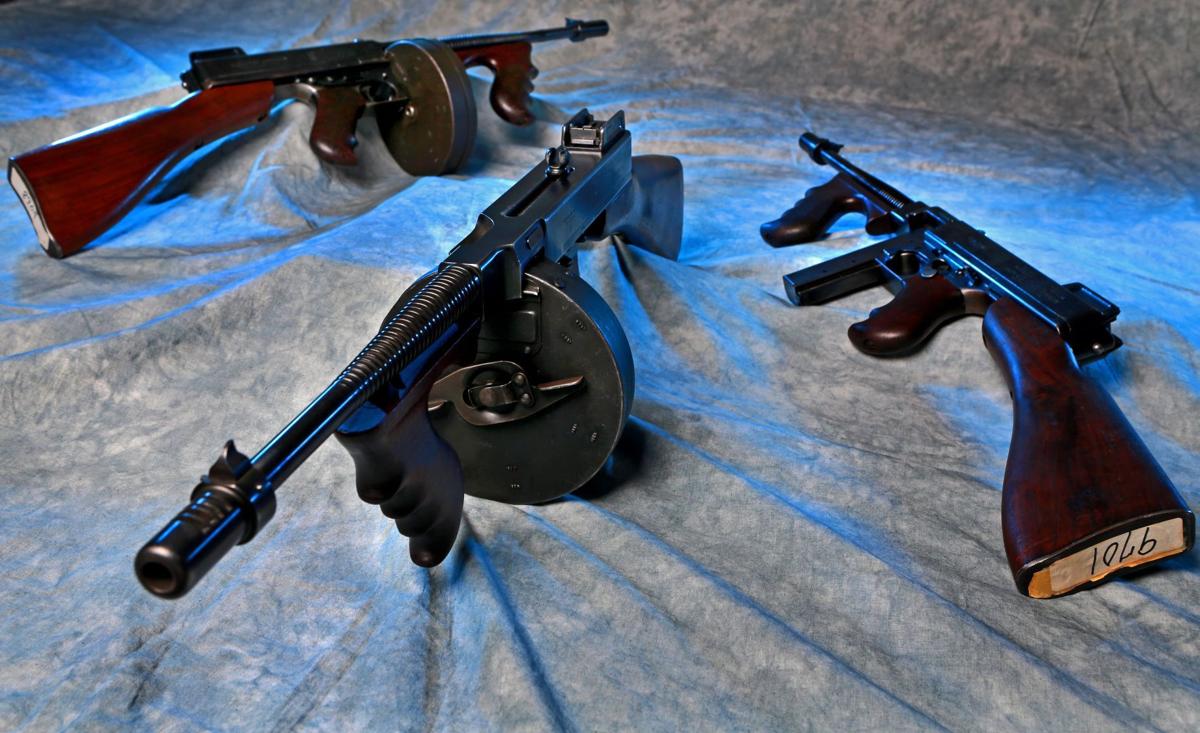 As I read the original article something occurred to me: Those weapons are probably second only to Chicago and FBI Thompson's for potential rich provenance. The broker is quoted as saying he found the original purchase paperwork on the Thomsons ($175 each in the 1920s BTW). They are also buying 1,748
Beretta
handguns for about $221 apiece.