Discussion Starter
·
#1
·
I thought it would be a good idea to post these here and gave you guys(gals) the first chance before sending them to the yard sale department.
The first item is a pair of GMRS radios from Motorola, Talk About Distance. For sale at $100.00 each one. Almost new condition, with manual, the battery charger and no battery. You will need to either get the NiCad ($13) or NiMH($25) from Batteries Plus. These radios have a nominal power output of about 2 watts and, to legaly use them, you should get a license from the FCC for GMRS operation.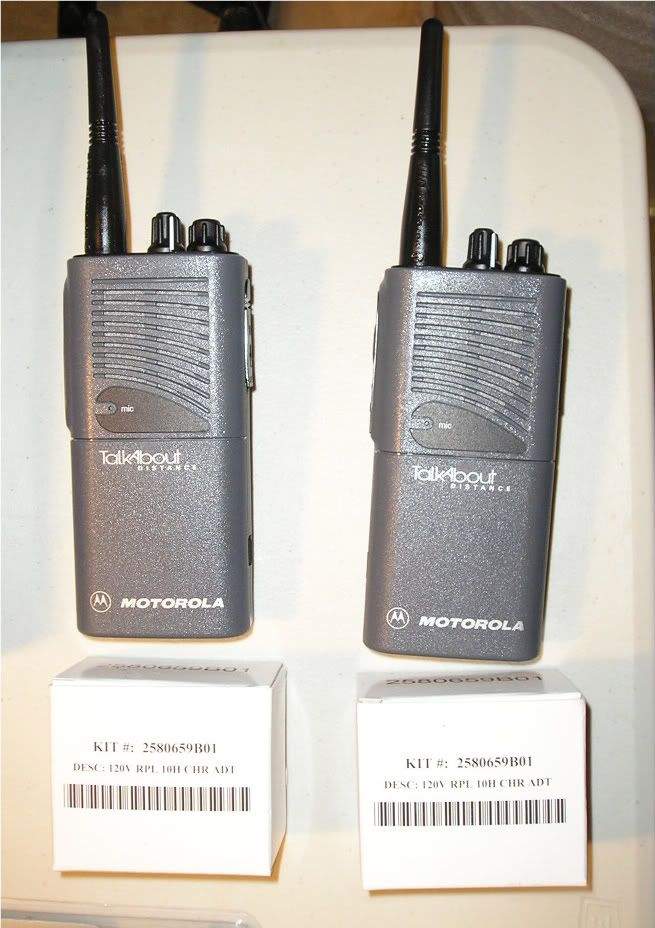 The second item is a pair of Garmin gps receivers for $60.00. One is a GPS 12Map. This unit needs a new internal battery to keep the data in the unit for when the power is off. If you are electronic savy, you could buy the battery holder from Radio Shack and welded to the terminals. It comes with the map source maps, instructions and case.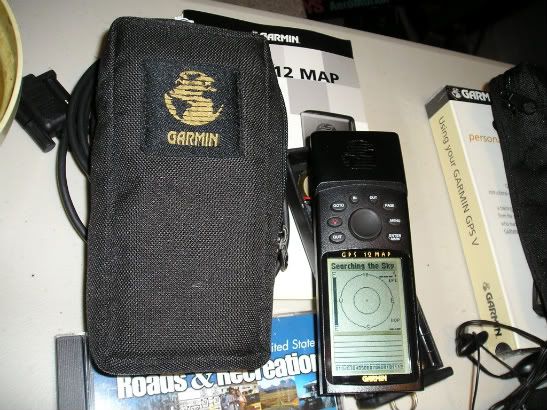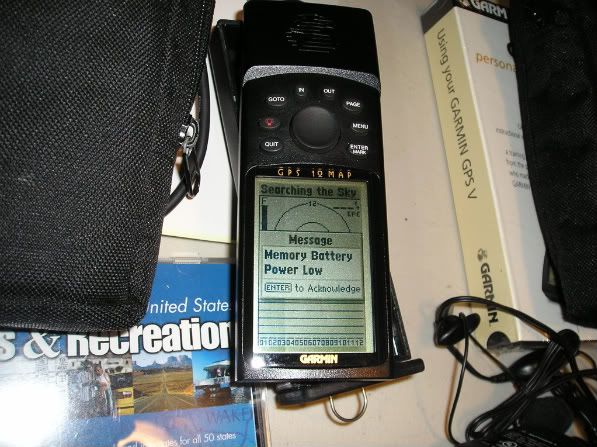 The second unit is a GPS V. This unit is fully working and comes with the car kit that includes the dash mount, manual , cd with maps, a VHS tape for illustrations :roll: , the case and a bean bag for portable dash mount.
If interested, let me know. At this time I can not pay for shipping.
Thank you.