collapse may lead to interest rate reductions, to keep other banks from failing. Which will lead to higher inflation. You know how the circle joins up.
What bank has your money. Remember, FDIC only covers 250K. But careful account strategies can cover a fair bit more.
Nemo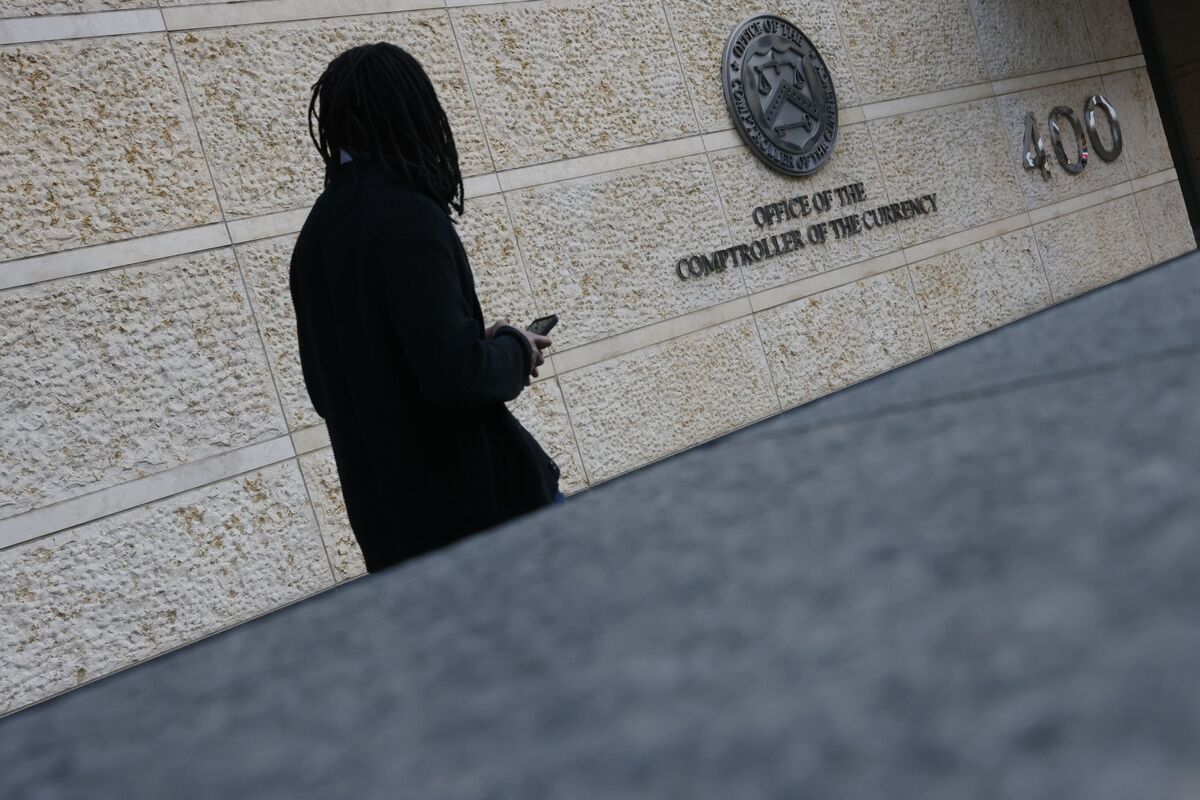 On Monday, the head of the Federal Deposit Insurance Corp. warned a gathering of bankers in Washington about a $620 billion risk lurking in the US financial system.
www.bloomberg.com
Banks don't fail frequently. Silicon Valley Bank was the first since 2020. Since the bank is FDIC-insured many customers will gain access to deposits