·
Lawyer and Gun Activist
Discussion Starter
·
#1
·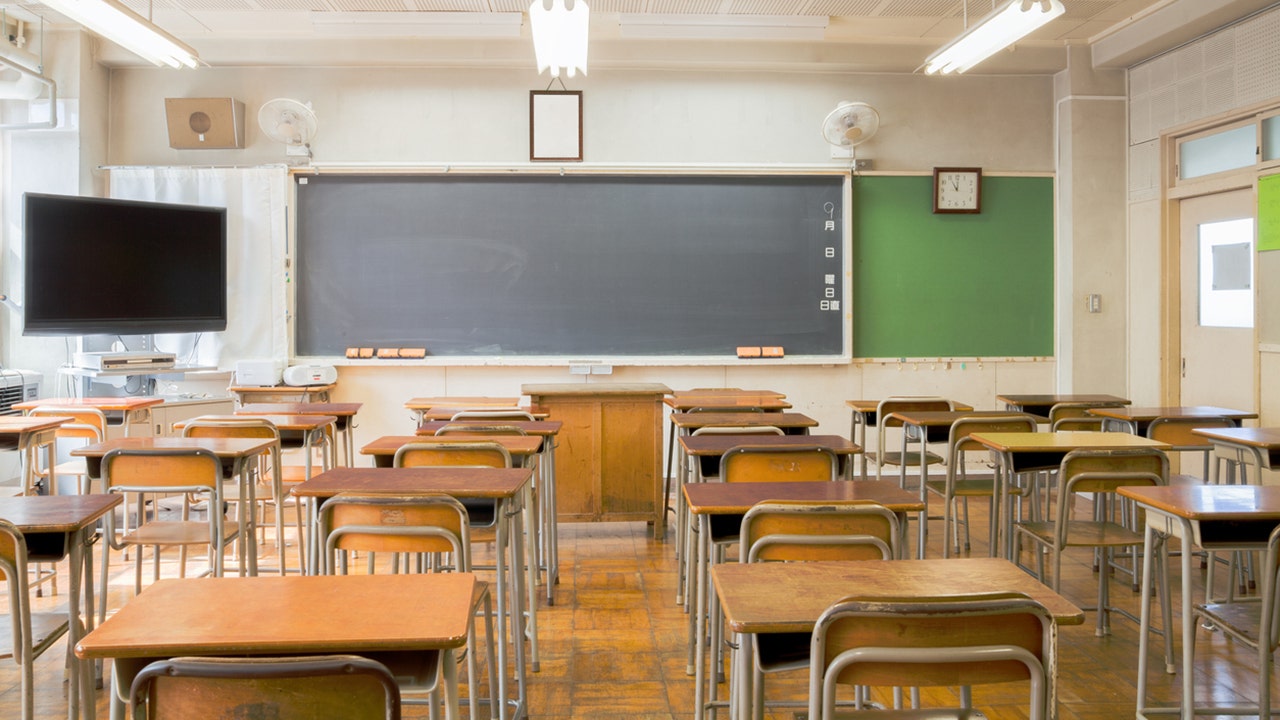 A Virginia high school teacher posted a video criticizing the concept of students behaving themselves and sitting quietly in class as part of white supremacy.

www.foxnews.com
Yep, today's generation of pablum-puking bedwetting leftists who weren't even born when Martin Luther King was alive think that "racism" means asking all children (including the black ones) to follow the teacher's directions, sit still in your seat during class, don't throw spitballs, etc.
Expecting non-white children to behave in such a way is, to quote this teacher,
"White supremacy with a hug."