Malum Prohibitum said:

legacy38 said:

Am I correct in my remembrance that the "sniper" was indicted in state court for manslaughter but a federal magistrate dismissed the charges?

There really should have been prosecutions all up the chain of command on that one.

The federale said "He was just doing his job."
Other people have used that excuse before.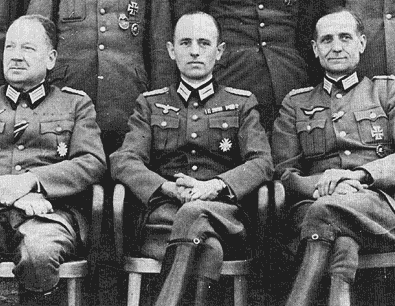 I heard it didn't work out too well for them though.
edit: I see GSUsnake made the same reference.