·
Lawyer and Gun Activist
Discussion Starter
·
#1
·
Apparently groups of offended people have been complaining to A&W root beer that their male bear mascot does not have any pants.
I cannot understand their reasoning.
Are the complainers feminists that think that the dude-bear is sexually harassing people and exposing himself as a matter of public indecency?
Or are the whiners a bunch of right wing religious people that say nobody should be going around in public without pants-- even cartoon characters? 'Cuz next thing you know the furries will start molesting people and your society will degrade into Sodom and Gomorrah?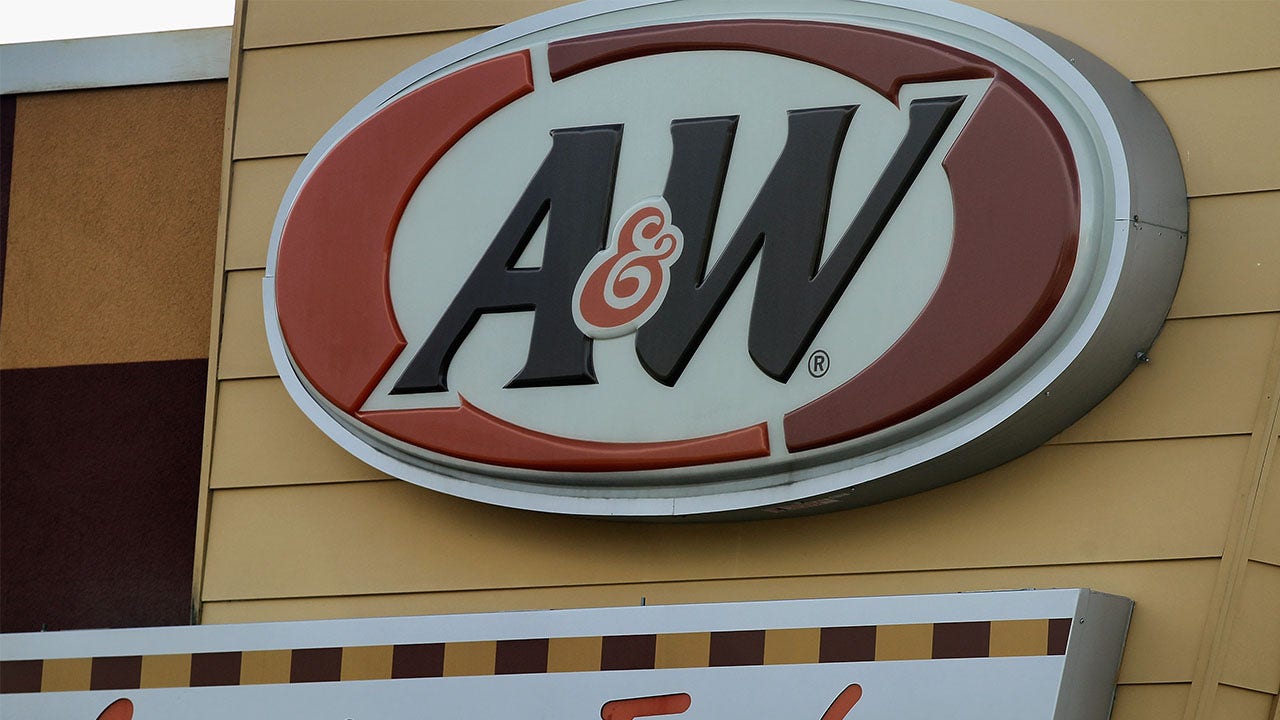 A&W Restaurants said Tuesday that its mascot Rooty's lack of pants was too polarizing and henceforth, the bear will be sporting denim jeans.

www.foxbusiness.com