Discussion Starter
·
#1
·
Let us make sure we know and understand the arguments against this decision by the gun control advocates out there. The more you know about the other side's case the easier it is to defeat them. Ask any reasonably intelligent person on the validity of that.
2 are below. Find the rest and link them in here.
Nemo
The ruling overturns a New York State law that has stood for more than a hundred years and which has deep historical roots going back to the founding days of the nation.
giffords.org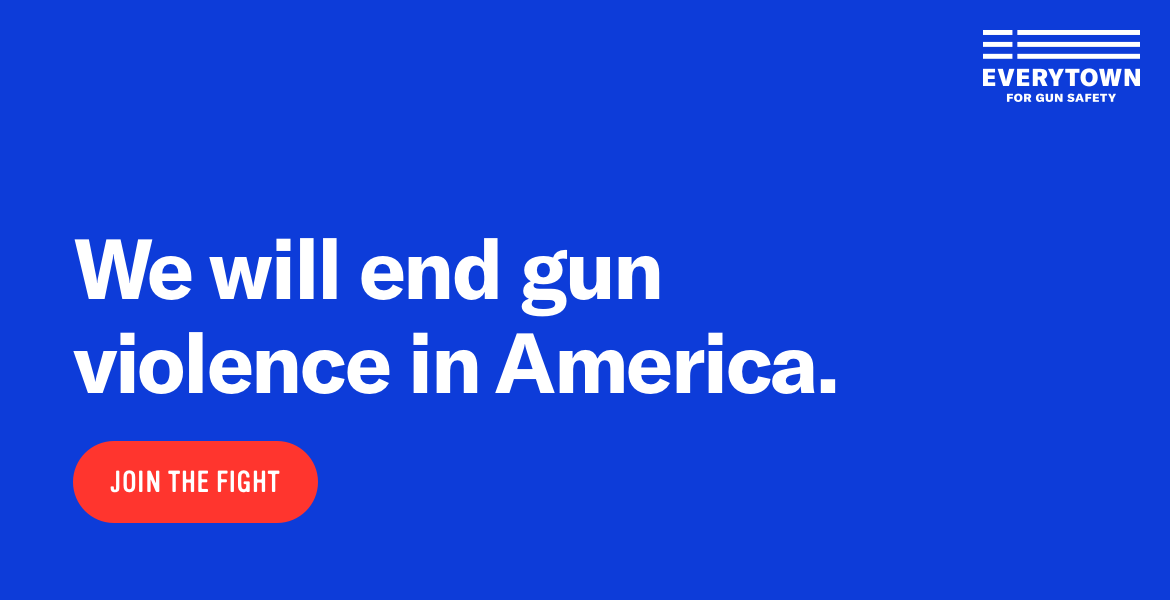 Everytown for Gun Safety releases statements in response to Supreme Court's decision in New York State Rifle and Pistol Association v. Bruen.
www.everytown.org