Discussion Starter
·
#1
·
http://news.yahoo.com/s/huffpost/721294
Saw this today and the first thing I thought was Blech!
Not so much for the Idea, but the actual subjects used....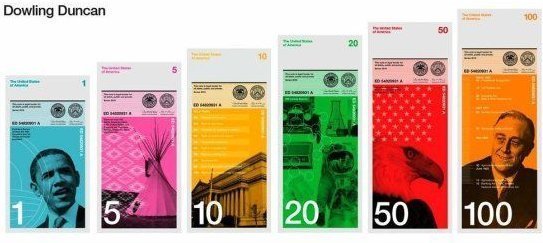 Some of the ideas are good, but Somehow I just don't think using our cash as a way to celebrate Liberal Icons is a good Idea. Why can't they use the same Icons that are already on the denominations? I mean how do you justify the most controversial President ever as getting his face on the most common denomination of our money?
The different sizes for different denominations IMHO is a Bad Idea. I also noticed how they took things like "In God we Trust" off.
Some of the better ones...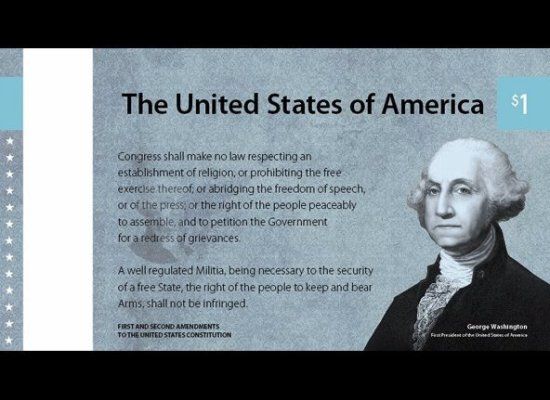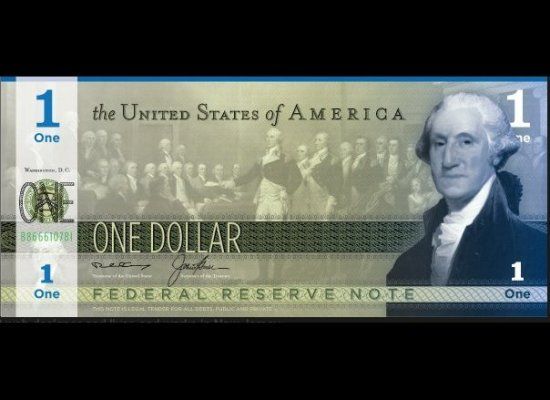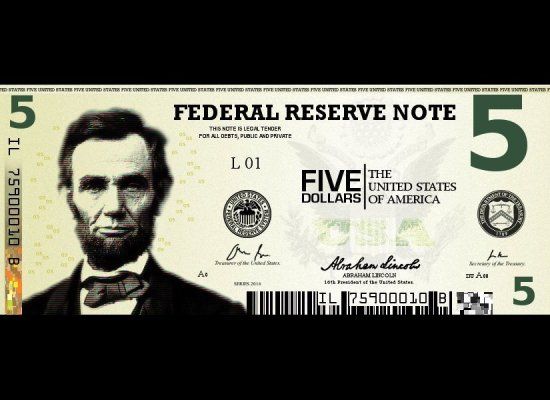 Ooops added link