·
Cumberland County, Maine
Discussion Starter
·
#1
·
I have 4 handguns I am going to get rid of. I took pictures with my iphone so I picture quality is not the best. I will see what I can do about getting more pictures so I can e-mail them to anyone that is serious about buying my handguns. I am only looking for cash specifically at the moment. FTF is preferred. I will only ask to see your Georgia ID and WL if we meet but nothing will be recorded on my end. If you want paperwork for your end please let me know prior to a meeting. I am willing to ship but it will have to be to an FFL that is willing to receive firearms from a private party.
Heckler & Koch P7PSP. 1 mag and original paperwork and case Grade B Dated 1986. I would like to get $520 for it.
**SOLD**
Kimber CDP II. It is stock and this one does have a normal internal extractor. Very very light rust on the slide due to Kimber's less than desirable finish but otherwise runs fine. I will include two magazines with no bumperpads. I would like to get $700 for it.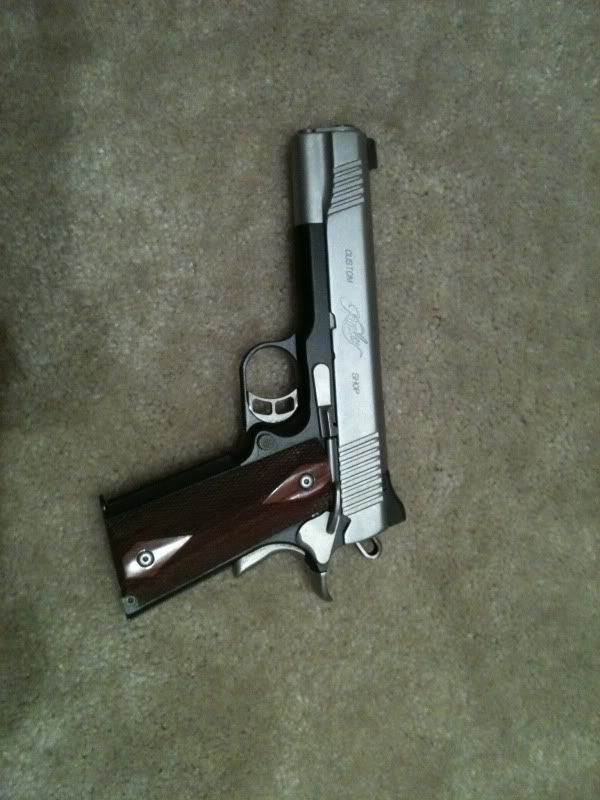 Smith & Wesson 620. 4 inch/7 shot 357 magnum revolver. Sweet single action trigger! I will include 100 rounds of WWB Semi-JHP. minor wear. I would like to get $500 for it.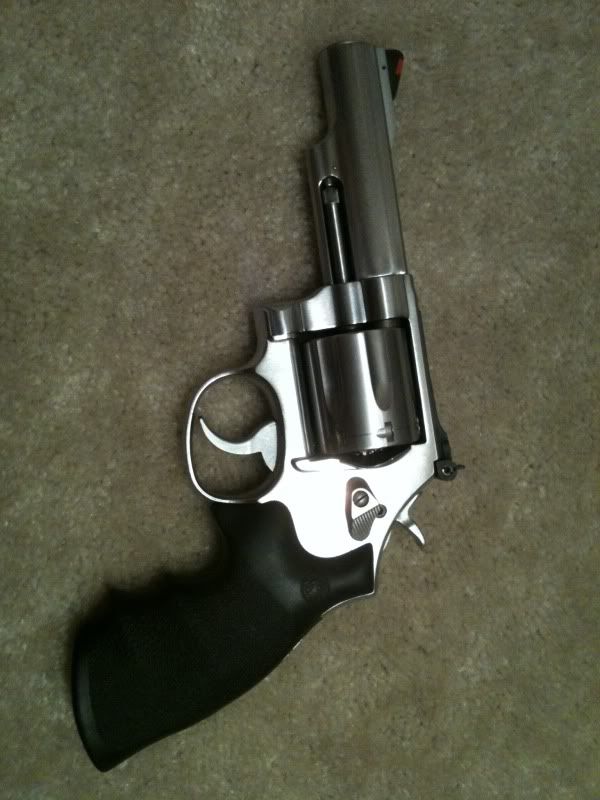 Ruger LCP. Comes with 2 magazines (one with the "pinky" ext. and a normal one) and a mag full of GDHP. Original box, paperwork. I would like to get $250 for it. There is light rust on the stop side of the chamber. It doesn't effect the function of the firearm. This is a recall gun but Ruger did fix it.