In this week's edition of sideshow justice…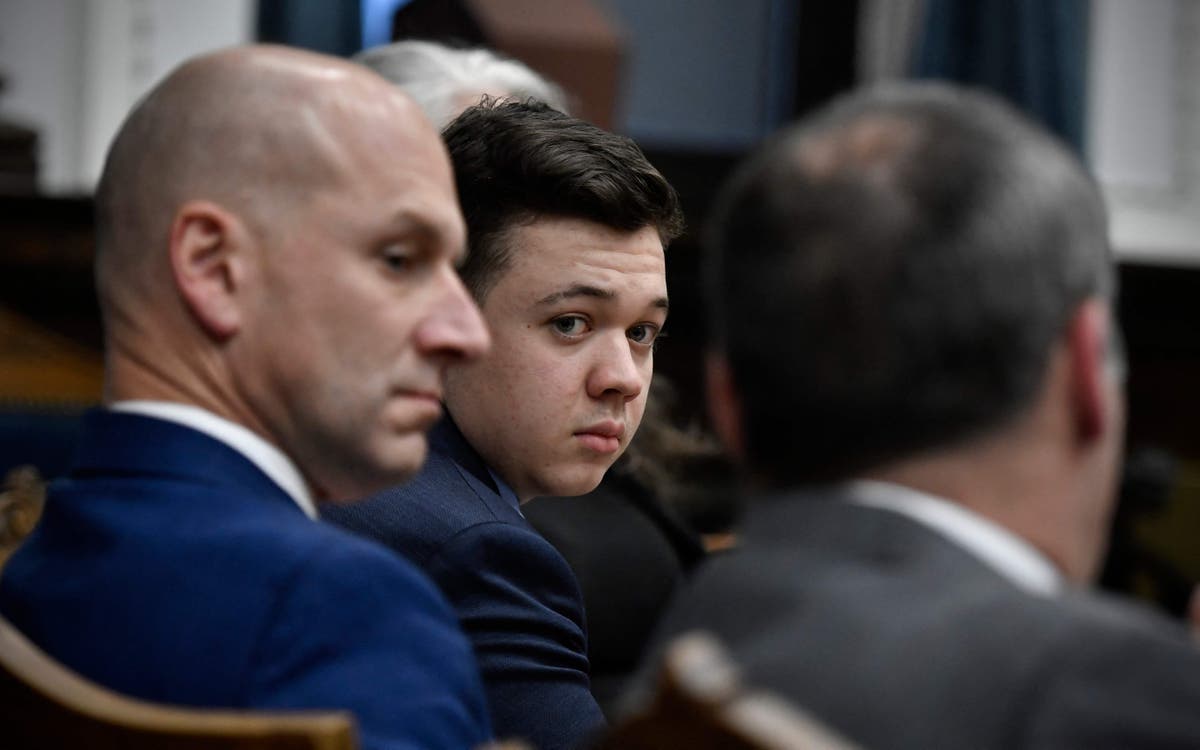 Kyle Rittenhouse verdict - live news and reaction
www.independent.co.uk
Just before noon, police announced the apprehension of a man who allegedly followed the jurors on a bus in an attempt to photograph them on Wednesday evening. The man allegedly claimed to be a producer with MSNBC.


Judge Bruce Schroeder responded by barring MSNBC from the courthouse for the remainder of the trial.
Anthony Chacon, 20, was booked on charges of felony bail jumping, misdemeanour bail jumping, battery, resisting and disorderly conduct, a Kenosha Police spokesperson confirmed to

Fox News

.

Mr Chacon was reportedly seen "body-slamming" a reporter and attacking a supporter of Mr Rittenhouse while wearing a T-shirt which read: "F**k Kyle." The bail-jumping charges indicate Mr Chacon has a previous criminal record, the details of which are unknown.
I can't wait to hear how body slamming was provoked. Are we going to have a narrative that the reporter "went looking for trouble" too?