The lawyers can interpret it, but looks like good news to me.
"Benitez also zeroed in on the phrase "assault weapons," noting, "As an aside, the 'assault weapon' epithet is a bit of a misnomer. These prohibited guns, like all guns, are dangerous weapons. However, these prohibited guns, like all guns, can be used for ill or for good. They could just as well be called 'home defense rifles' or 'anti-crime guns.'"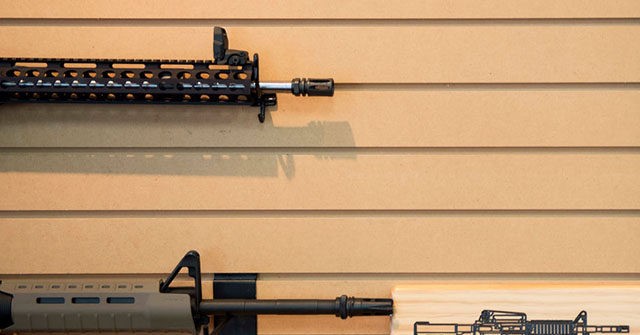 California's "assault weapons" ban was ruled unconstitutional Friday in the U.S. District Court for the Southern District of California.
www.breitbart.com