Discussion Starter
·
#1
·
Well, the sad truth is that I have very few revolvers and none that are good for CC (Taurus Raging Bull prints madly) so I decided to add another Stallion to the stable!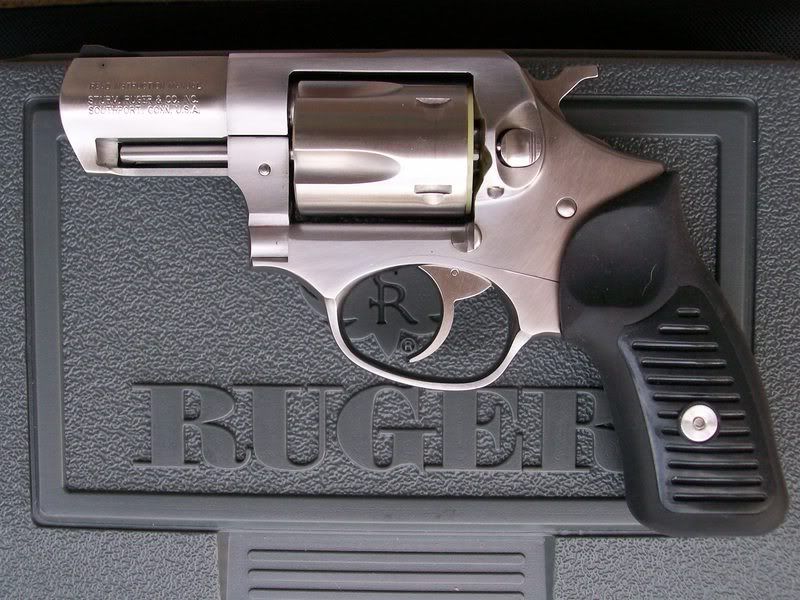 Ive only shot some .38 special thru it but will obtain some .357 mag soon and give her a run!
I have to say, I really like this gun, and thanks to Beth at BJ's in Metter for the good price!
One question: How come every time I buy a new firearm my wife says "don't you already have one like that?" :shock: