Discussion Starter
·
#1
·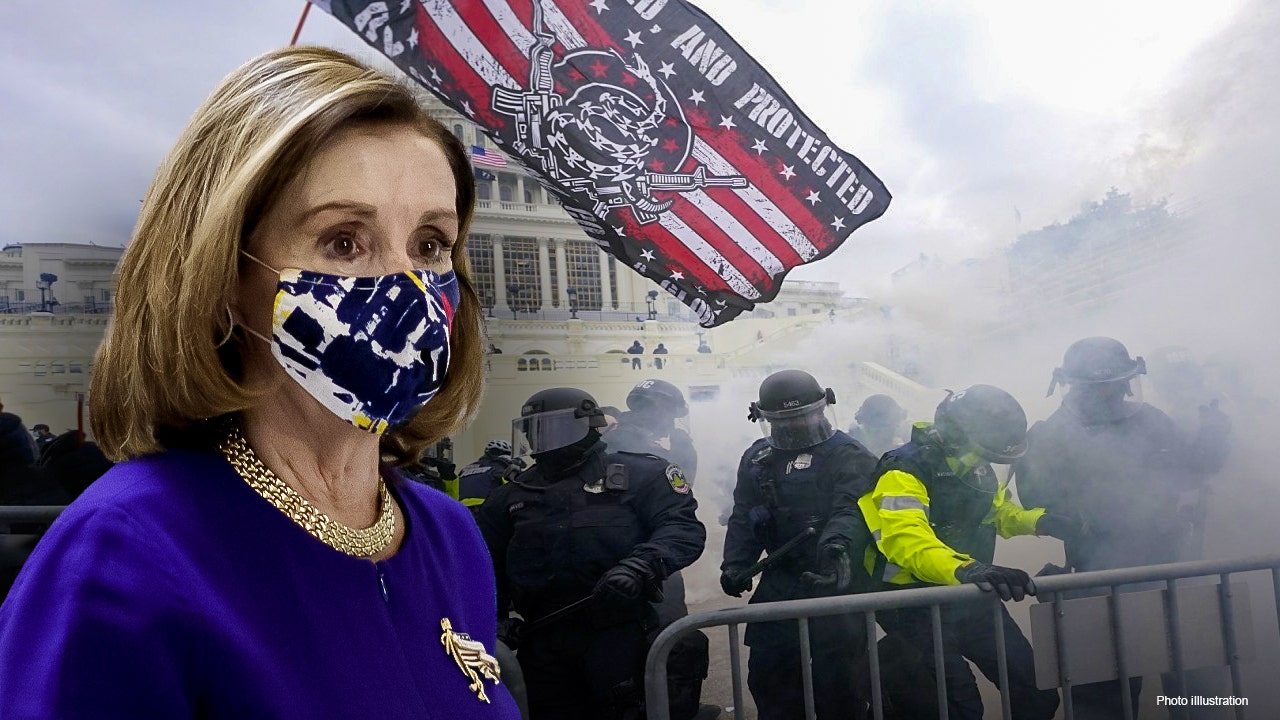 The Alaska owner of a boutique hotel in Homer said federal agents searched her home this week, after having mistaken her for another woman in an effort to recover Nancy Pelosi's stolen laptop.

www.foxnews.com
The authorized search was conducted by the FBI and an officer with the Capitol Police.

Chloe Martin, a spokeswoman for the FBI's Anchorage field office, confirmed to The Associated Press that agents conducted a court-authorized law enforcement activity at the Homer Inn and Spa.
Hueper said she laughed when an agent asked who she was working with, then apologized, saying "I don't mean to be disrespectful and laughing, but this is really surreal and strange," she told the radio station.
Very strange indeed .... a laptop, only used for presentations, was cause for the Feds to barge in a private home and put everyone in cuffs.
Glad it didn't turn out like Ruby Ridge or Waco.