·
Lawyer and Gun Activist
Discussion Starter
·
#1
·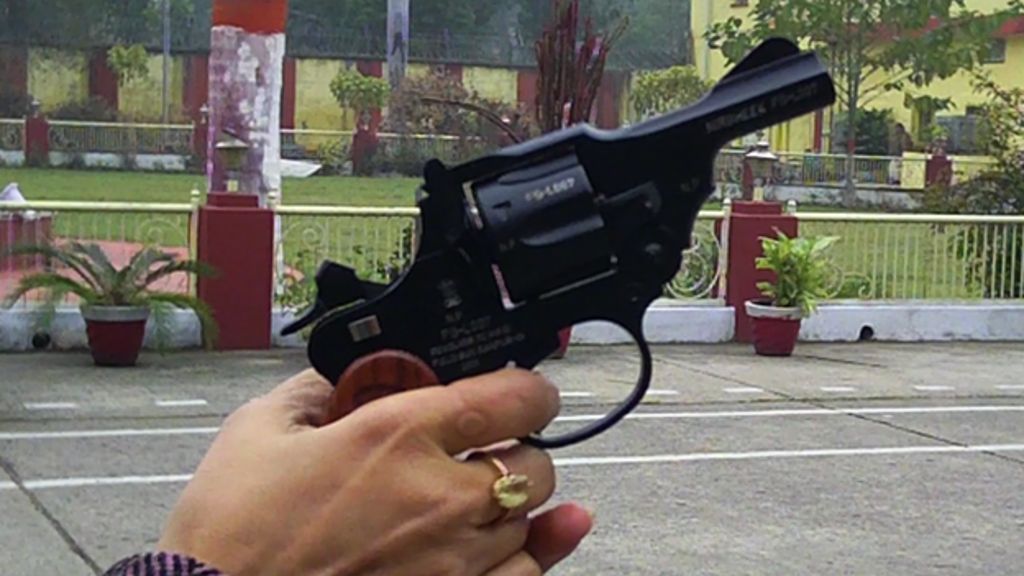 A new handgun named after a gang-rape victim, is being marketed as a weapon to help women defend themselves against sexual violence.
This was first reported in 2014, but somehow I missed it now I have found these articles talking about a medium sized but unusually light weight .32 caliber double action revolver that has been newly designed and marketed in India to women to carry for self-defense against rape.
Yes it's expensive, and yes, getting a handgun carry permit in India is quite an ordeal --but it can be done.
Newer articles say that in 2019 the gun was upgraded to improve the accuracy, and the new effective range is out to 50 meters, not 15 meters as before.
(I say the gun should be optimized for speed and quick sight acquisition, with 6" groups at 10 yards being all the "accuracy" needed.)