Discussion Starter
·
#1
·
not allowed to apply for Green Card. Dreamers and TPS aliens included. Unanimous decision.
Never thought I would say it, but Bravo Kagan.
Nemo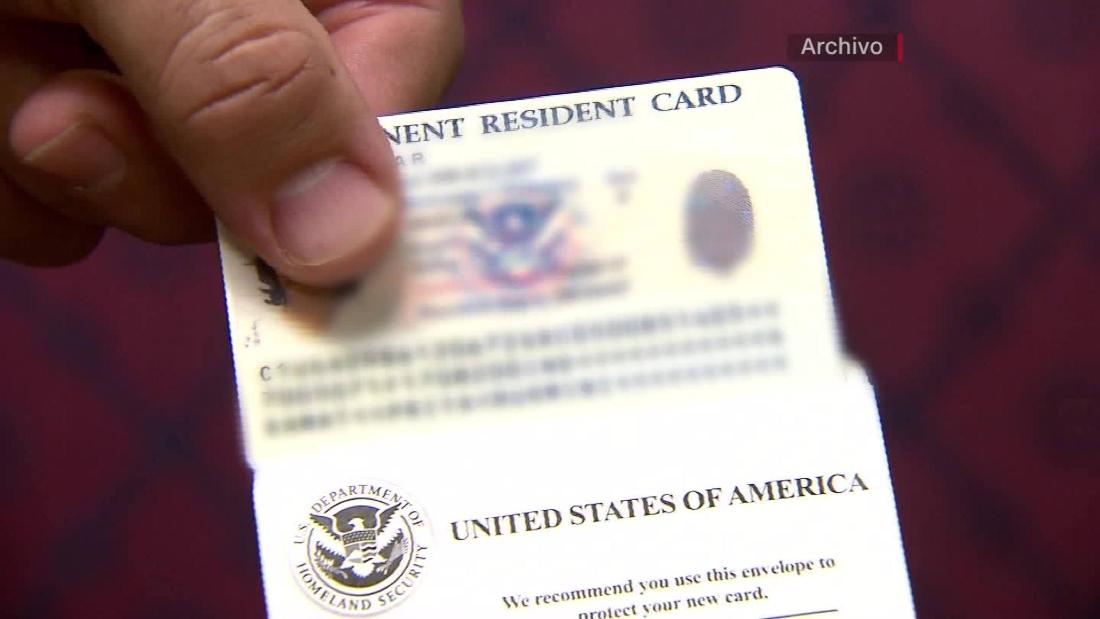 The Supreme Court held on Monday that the government can block non-citizens who are in the US under a program that temporarily protects them from deportation in certain situations from applying for a green card if they entered the country unlawfully.

www.cnn.com
Decision-- 11 pages.