Decision published 60 years ago today. The article is worth a read. Reading the full opinion is a better idea.
Gideon v. Wainwright
, 372 U.S. 335 (1963)
bottom photo is his hand written Petition for a Writ of Certorari
Nemo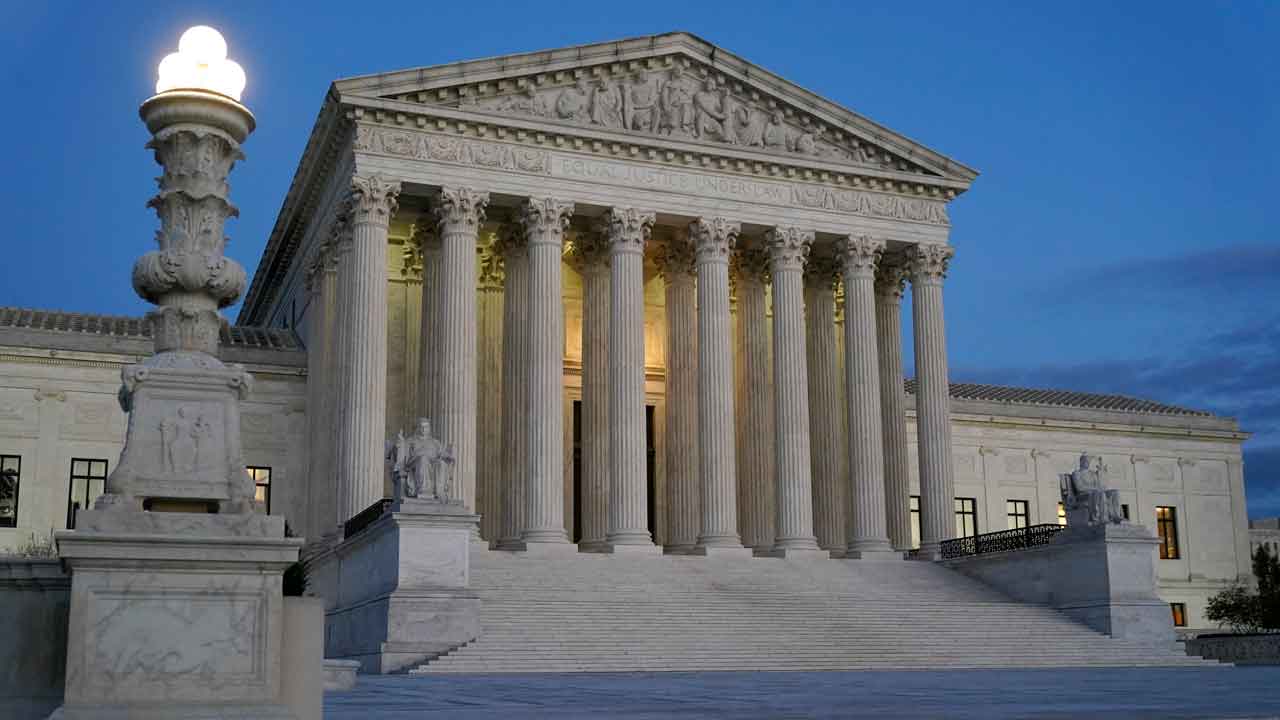 Saturday, March 18, 2023 marks the 60th anniversary of the U.S. Supreme Court's unanimous ruling in Gideon v. Wainwright that criminal defendants have a right to a lawyer.

www.foxnews.com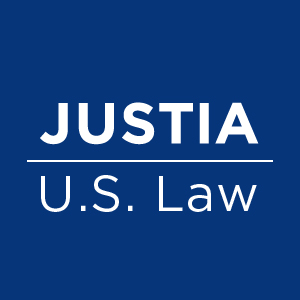 Gideon v. Wainwright: In a unanimous decision, the Supreme Court established that the Fourteenth Amendment creates a right for criminal defendants who cannot pay for their own lawyers to have the state appoint attorneys on their behalf.

supreme.justia.com