Discussion Starter
·
#1
·
Wanted to offer this to all of you first. I recently switched to Android
I have for sale a White 32gb iPhone 3gs.. It is by no means "immaculate" it has been used and was dropped a few times. The screen is not broken and has some very light scratches that you can only see when you have it off and hit it with some glare, nothing obvious or noticeable when the phone is on. It is less than a year old, but out of warranty (the original had glitched out so it was replaced).
Everything works on this phone, but like I said the White case has some scuffs on the corners etc... It is not Jailbroken (but can be) I'll leave that up to you.
I do have the original box, charging cube and cable & headphones.
I'm asking $275 +shipping if that's what we agree to.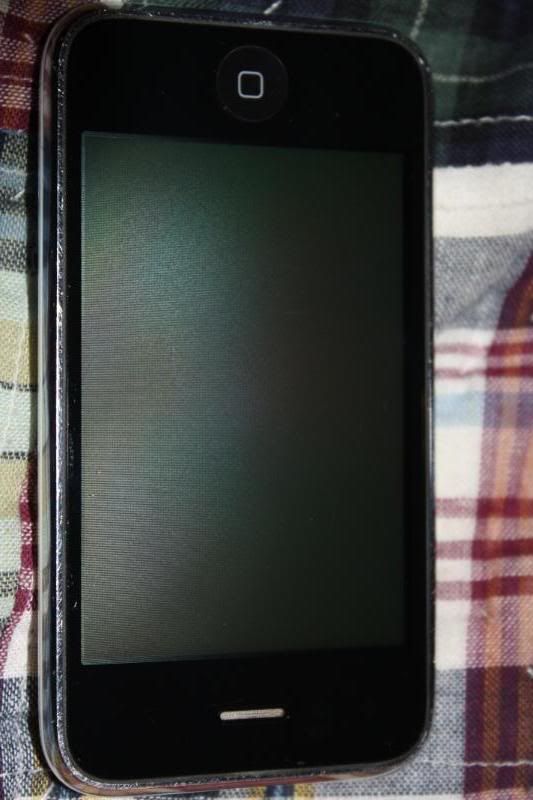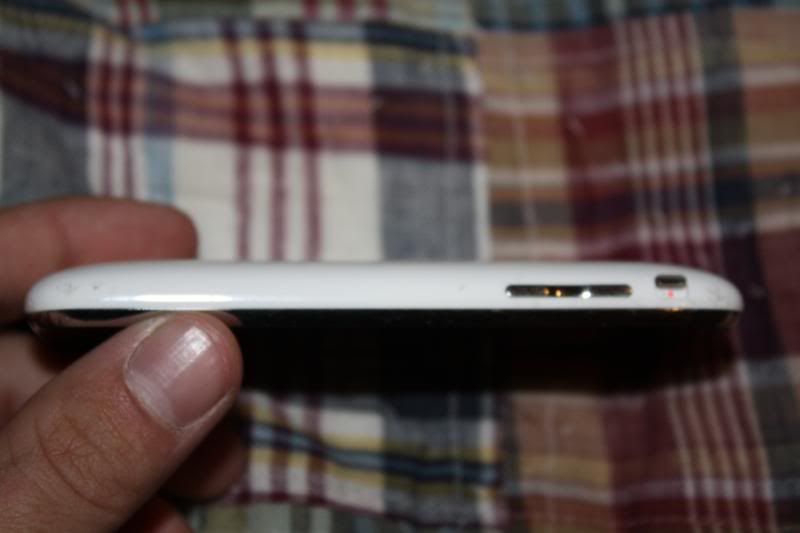 The black smudge you see on the very back is residue from spray paint that was on my finger and got stuck on the phone. It can easily come off