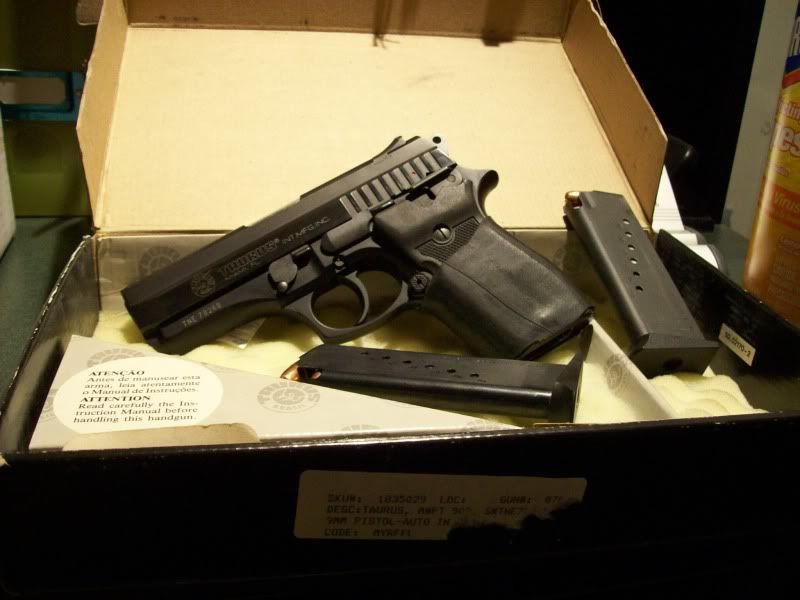 2
Great lil' Conceal Pistol or Back-up
Like a mini Beretta...
x2 Single-stack 8-round mags
Ambidextrous Ballistic-Nylon Holster
Original box.
(No cool toys or parts, No frills. Just practical)
Less than 50 rounds. -VERY low mileage
Slightest of holster wear. No scratches or blemishes
With my Sig 228's I just don't need/use this pistol.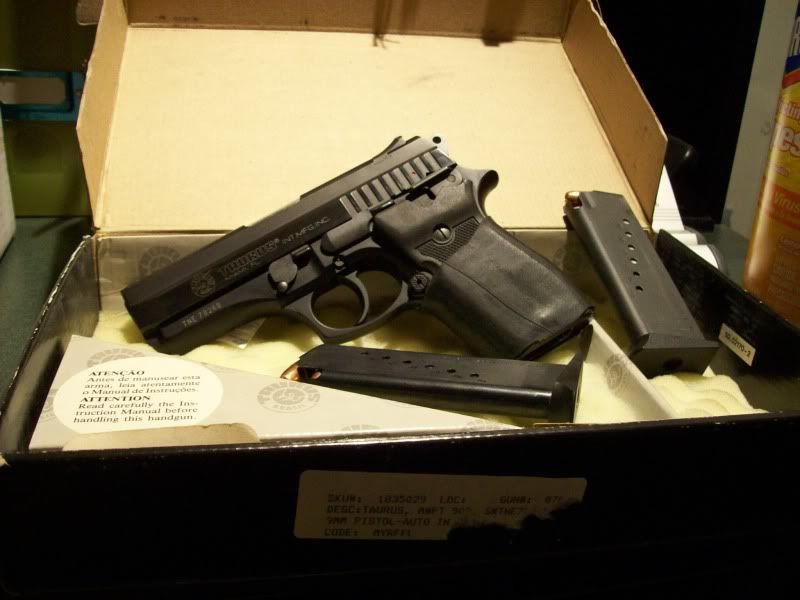 Looking to trade for some of the .22LR platform rifles out there:
Either M&P, Sig, Colt. No other interests @ this time.
-Thanks for looking.