Per 5th CoA, 2A is not affected by protective order.
Nemo
Last June, a Supreme Court ruling granted people the right to carry firearms outside the home.
www.reuters.com
horror of horrors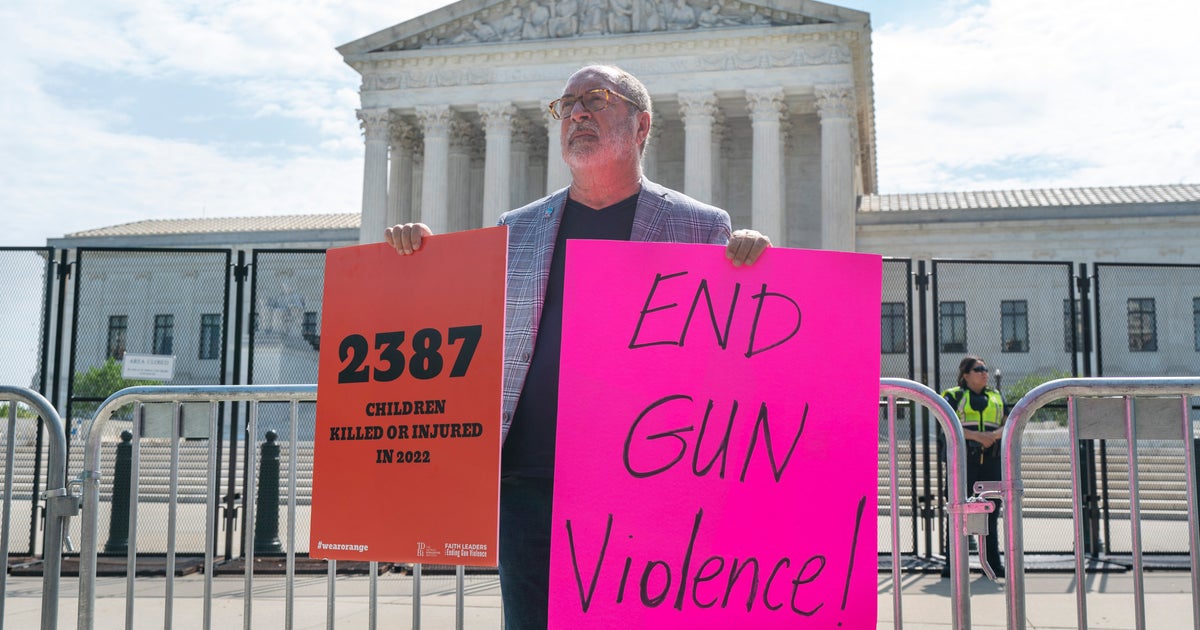 The Supreme Court decision requiring gun laws to be bound by the standards of the 18th century continues to have ramifications.
www.huffpost.com