Discussion Starter
·
#1
·
Bren Ten mag and grips W/pictures!!!
I have a Used, but in good condition (95% or better) Bren ten mag. The mag has the upside down 8.
I also have a set of grips for a Bren ten as well. The grips have one bad spot on the bottom of one side but other then look new.
I would like to trade them for Ammo, Guns, Anything of interest really. I can add cash or other guns if your trade value is higher.
Calibers are: 9mm, 45acp, 7.62x39, 7.62x51(.308win) .223(5.56 NATO), .38spl. 12ga, .22LR
Really looking for a 1911 full size or commander. brand/condition is not important as long as it shoots or can be made to shoot.
I will look at cash price as well but would rather trade. Do not really want to split up the set.
$175OBO for both. I live Near Canton, GA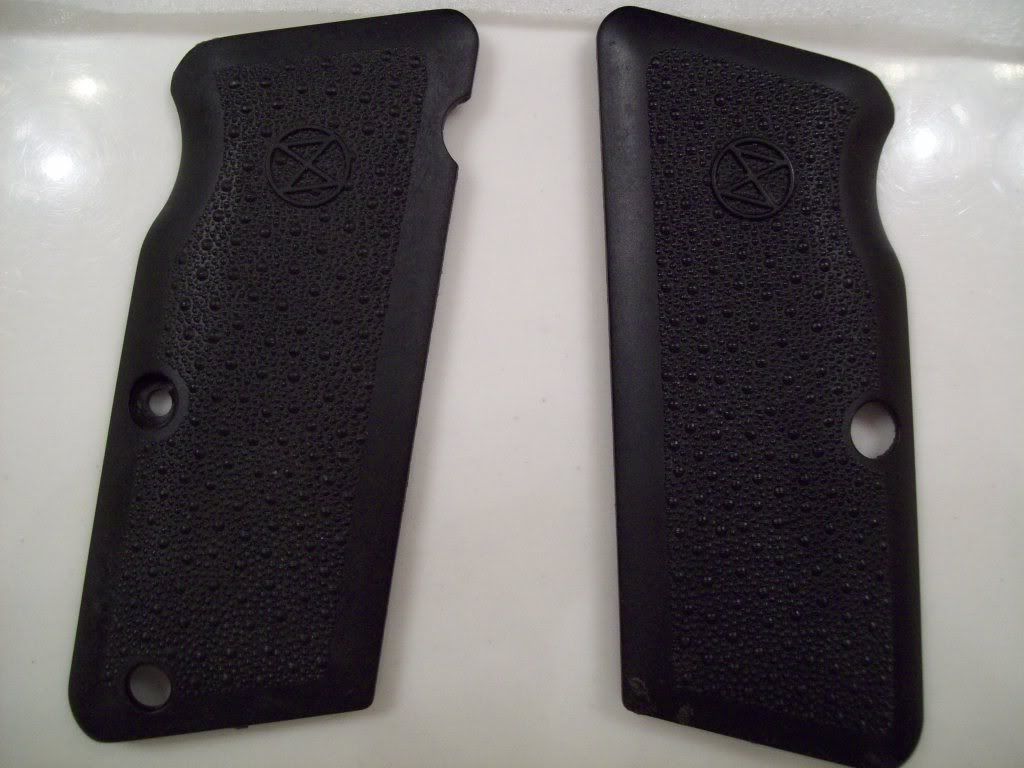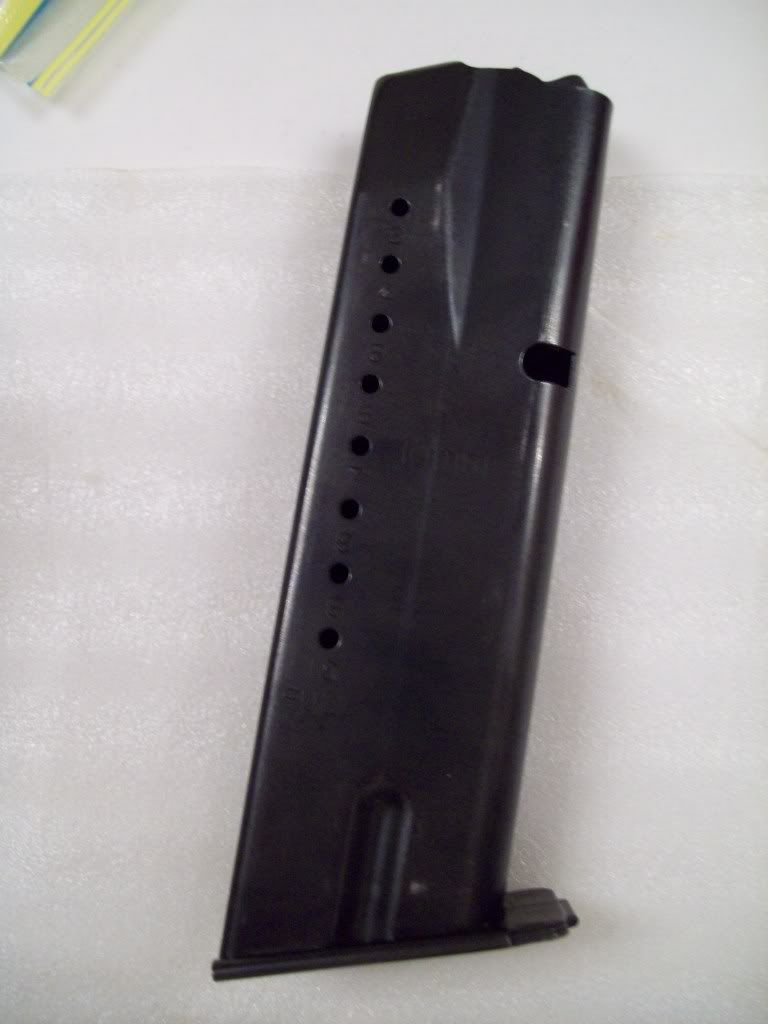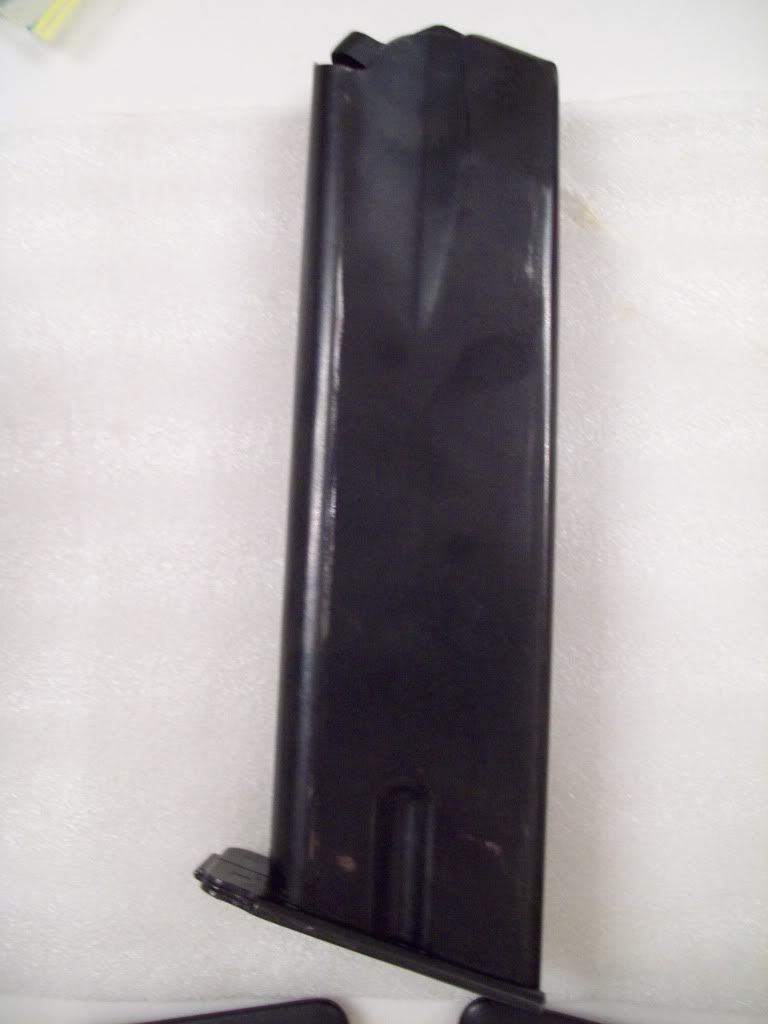 Thanks
Spas-12 Owner