Discussion Starter
·
#1
·
RK shows is back at the Atlanta EXPO Center for another show on December 4 and 5!
Just in time for U-know-who!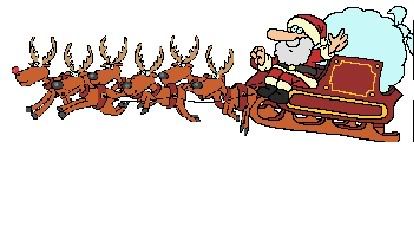 Come on out and help GCO increase our membership by volunteering at the recruitment table!!
Atlanta-area RK shows are usually well attended, so we would like to have plenty of folks to man the table - at least 3 people per slot would be great! The
Atlanta EXPO Center
is just off of I-285 South (on Jonesboro Road, at Exit 54); here's a
map
.
Please post, PM, or email to let us know what hours and days you are available -
Goldwing
(
[email protected]
) or
Teeter
(
[email protected]
).
Thank You for helping make GCO the great organization that it is!
Code:
 Atlanta EXPO gun show - December 4 and 5, 2010 (need AT LEAST two people per slot, prefer three)

Time              Saturday                                             Sunday
================================================================================================
Setup             Goldwing,Teeter                        
All day           Teeter or Goldwing                                   Goldwing or Teeter           
09-10             GeorgMil,Antamune                                    (closed until 10 AM)            
10-11             GeorgMil,Antamune                                    Antamune,MLS4506,JJ
11-12             GeorgMil,Antamune                                    Antamune,MLS4506,JJ
12-01             GeorgMil,Antamune                                    Antamune
01-02             GeorgMil,Antamune                                    Antamune,janedoedad
02-03             Antamune,guns in church,45_Fan                       Antamune,janedoedad
03-04             Antamune,guns in church,45_Fan                       Antamune,janedoedad
04-05             Antamune                                             Antamune,janedoedad