Discussion Starter
·
#1
·
I've been in PM contact with several members here about the ARC. I thought it might be easier to post a general thread on it.
The ARC is located just off of 441N a little over a mile north of the GA 10 Loop in Athens. The club is at the end of Paradise Valley Road (great name for a road that leads to a range). There is a 50 yard pistol range with steel targets and target stands. The rifle range is covered and has target stands and silhouettes. Standard range is 100 yards, but that can be pushed out considerably if there are no shooters under the shed. There are two skeet fields and a trap field.
The shotgun ranges are open to the public on Sundays from 2-5pm, but members on the other ranges will generally invite visitors to shoot. Dues are $100 a year with no proration (due each February), and there is an initiation fee for either $75 or $100. To join, a prospective member has to attend two monthly meetings and get checked off on each range. Monthly meetings are the first Thursday night (8pm at the club) of each month.
Feel free to contact me if you need for info.
Pistol range: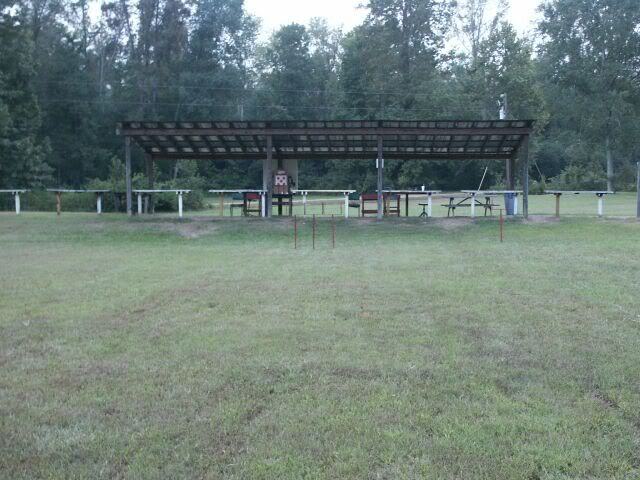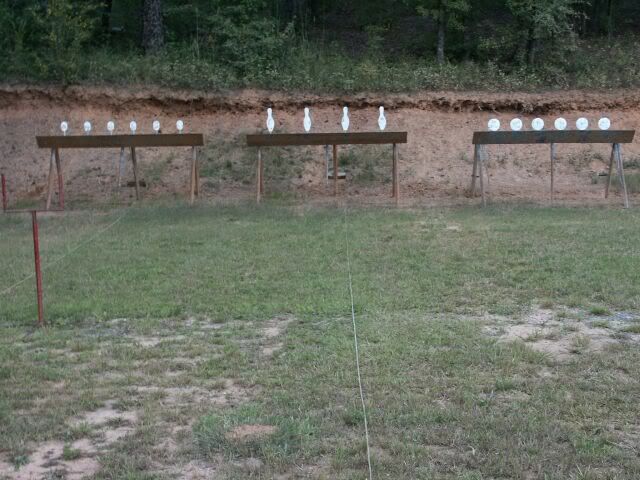 Rifle shed: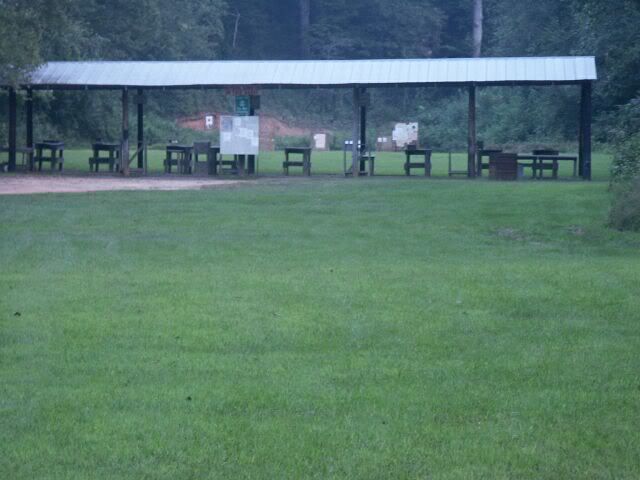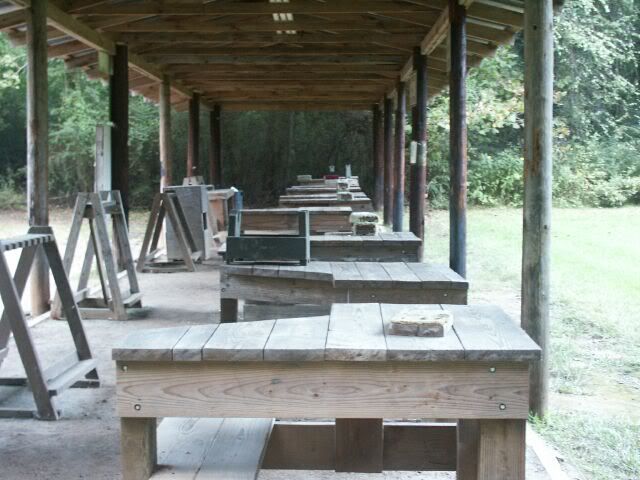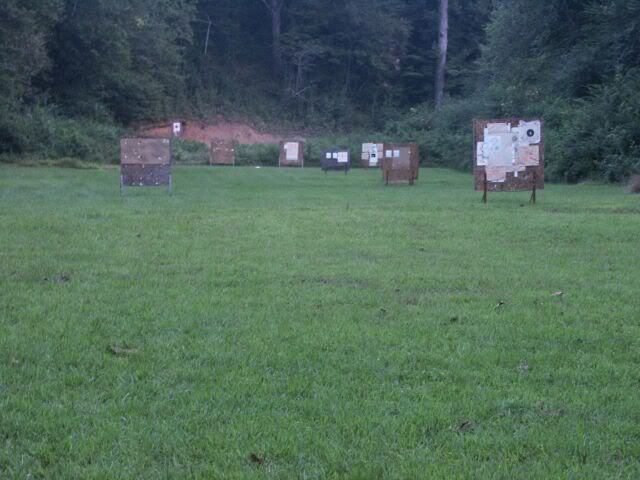 skeet field: