Discussion Starter
·
#1
·
Antonyuk sued to enjoin New York's new law restricting carry rights. Mr. Anonyuk held a carry license, and he argues that the law restricts him more than before the Supreme Court decided the Bruen case.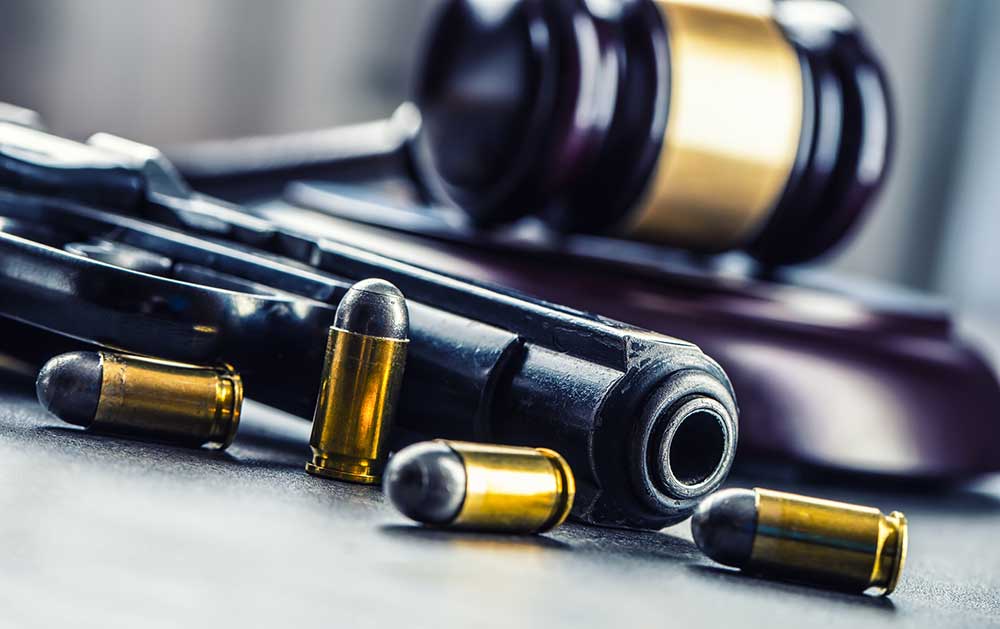 The Judge has denied New York State's motion for an extension to respond to GOA's request for a preliminary injunction against the Concealed Carry Improvement Act.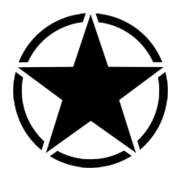 www.ammoland.com
New York requested an extra two weeks to respond, and the judge said no.