Discussion Starter
·
#1
·
How do you raise money to further your lies to the public? Sell Heroin! Well now we know.
ONEONTA, N.Y. -- A producer of a documentary alleging conspiracy theories behind the Sept. 11 terrorist attacks has been arrested on drug charges in upstate New York.
Oneonta police tell the Daily Star of Oneonta that 27-year-old Korey Rowe and a 19-year-old Bronx man were arrested after selling packets of heroin to an undercover officer.
Read more:
http://www.foxnews.com/us/2011/01/31/co ... z1CdkIm8g2
Authorities say Rowe and Marte were stopped on I-88 near exit 13 in Oneonta. Police say they seized $6400 cash and found 27 more packets of heroin on Marte.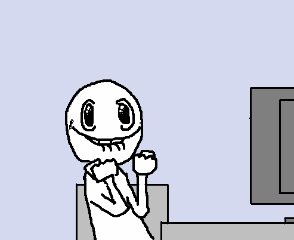 This is soooo sweet.