·
Deplorable bitter clinger.
A new cartridge caliber and some new guns to go with it, the 30 Super Carry. I've been seeing a couple of mentions about this out on the interwebz. I'm sure we'll know more when we see actual gun reviews and ammunition tests. I saw this article from gunmagwarehouse and thought I would share it. My gut reaction: Why this caliber? Will this do something other calibers won't? And is this smart in the middle of an ammo shortage?? Guess we will see.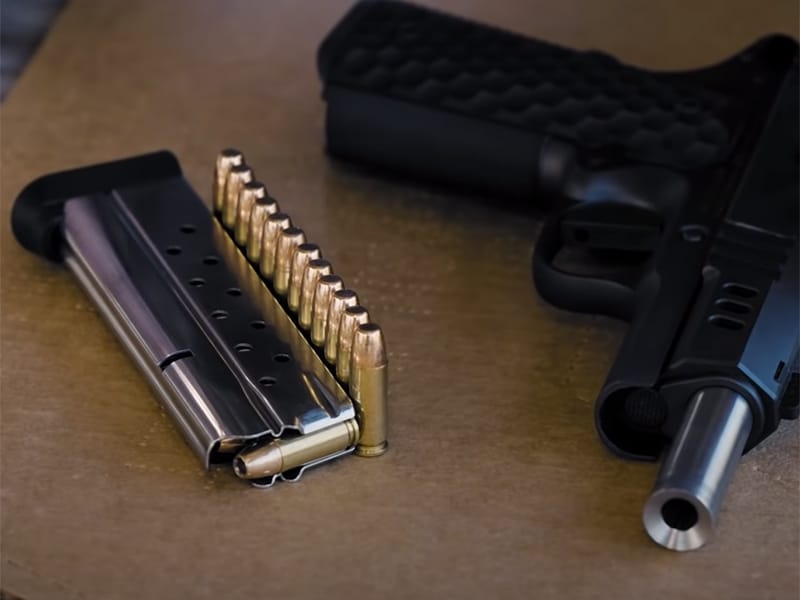 January 2022 saw a brand new pistol caliber announced — the "30 Super Carry". Announcement of the cartridge caused a LOT of discussion.

gunmagwarehouse.com