Discussion Starter
·
#1
·
Of course, Georgia is one of the ten...
http://news.yahoo.com/s/ap/20100927/ap_ ... QxMHN0YXQ-
The report was issued by Bloomberg's group of crooked politicians, Mayors Against Illegal Guns which stated "... nearly half of the guns that crossed state lines and were used in crimes in 2009 were sold in just 10 states ...".
The group blamed these states for providing nearly 21,000 guns used in crimes committed in other states and said one reason was "... more relaxed gun laws, suggesting that "criminals and gun traffickers may favor certain states as the sources of guns." ..."
And again went after gun shows by stating "... states that do not require background checks for handgun sales at gun shows, the crime-gun export rate was two-and-a-half times as much as the rate in states that do require such checks. ..."
Typical of the group.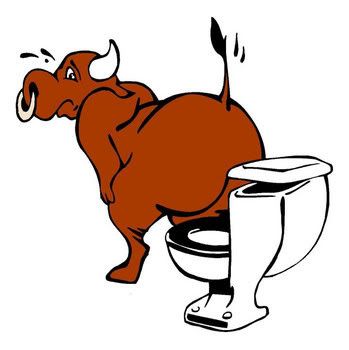 Very typical, but it will make the media and some people will believe it.
Mission Accomplished!