Discussion Starter
·
#1
·
The percent of fully vaccinated deaths from covid-19 in Georgia for 2021 is 0.2%.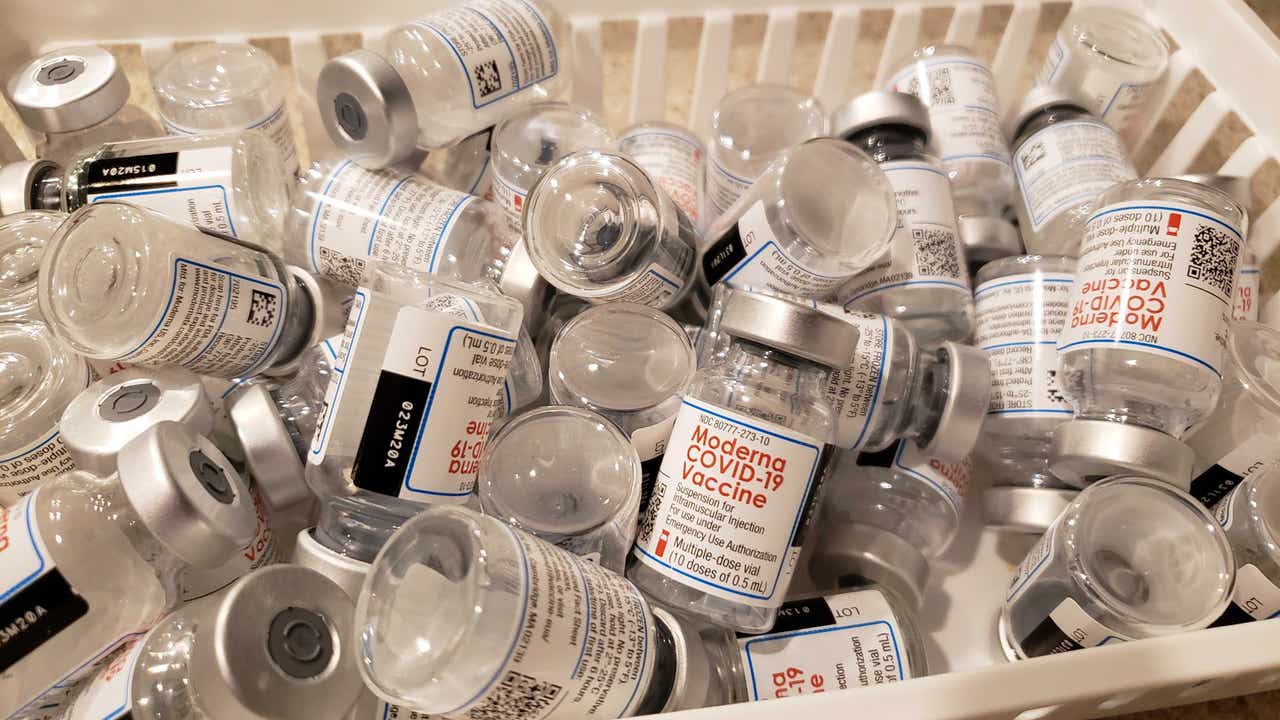 From mid-January to mid-June of this year, nearly every Georgian hospitalized or killed by COVID either had not been vaccinated or did not yet have full vaccine protection from the virus.
www.fox5atlanta.com
Ok, ok, it is actually
less
than 0.2%, but I rounded up. Close enough.
Now. Let's see. The best way for this to work would be to read the story, maybe. Try to digest it. Then see if you can come up with posts having plausible theories or even suppositions, using actual information available to arrive at some sort of conclusion that is relevant.
If you want to claim that they are lying, then fine, that's ok, but you should probably have: (a) some evidence other than your bias or prejudice to present, and (b) some evidence that the percentage of deaths among the vaccinated is actually higher in Georgia, to contradict their lies. Epistemic nihilism is not really an argument and is a waste of your time actually to post, so please do not.
Note that when the rubber hits the road, deaths are really where it is at. If it was not for the extremely high risk of death that was feared (and is true for older and unhealthier persons), there never would have been a borderline panic and overreaction. Asymptomatic infections were never a fear, except as they might be transmitted and cause the death of another.
So what are your thoughts on the fact that less than 0.2% of the deaths have been among the vaccinated, meaning that almost 100% of the deaths have been among those who decided, for whatever reason, not to be vaccinated?